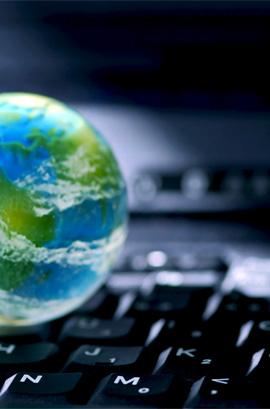 News & Events
Boca Raton, FL (September 2013) - Multi-media Productions (USA) is pleased to announce that Manyeta has been selected to appear on 21st Century Health, an award winning international television series.
Connecting patients and caregivers with their providers and clinics 24/7: Patient-centric interaction solutions from Manyeta.
Cost-effective Patient Portals
Manyeta is the best solution for providers and clinics who want to connect with all patients and their caregivers over simple to use, friendly devices like smartphones, tablets, web and interactive TV.
Provider branding
Our interface is easily customizable to reflect the provider's brand (logo, colors, etc). Patients will instantly recognize their provider brand.
Multiple devices
Supporting healthy conversation with patients and caregivers on their own terms, they can interact using any device of choice (including interactive TV). We can also provide a dedicated touch screen home telehealth device from eRocca.
Multiple languages
Yes, language matters! We support muliple languages on the patient side and clinical team members can even review data in a language (e.g., English) different from the one used by the patient (e.g., Spanish).
Manyeta has offices in Montreal, Canada and Philadelphia, Pennsylvania.
Contact us

inquiry [at] manyeta.com